Most businesses prefer working with commercial lawyers associated with registered law firms. The general belief is that freelance commercial lawyers are specifically suitable for startup businesses. However, of course, larger business enterprises need to work with a law firm as they are expected to be better in terms of human resources, expertise and capacity to handle larger law projects.
However, it is not a rule in business. Several freelance commercial lawyers can handle large companies and perform excellently in their duties. In addition, freelance commercial lawyers can be a better option for a business as they can work in the legal department of a large company as an in-house legal counsel, and they charge lower than a law firm. 
Should you hire a freelance commercial lawyer or patronize a law firm? That is the question we are about to answer in this article. As you read on, we will expose you to everything necessary to know about freelance commercial lawyers, their roles in the daily running of a business, when it's essential to work with them, the risks and rewards associated with them and more. But first, let's know the meaning.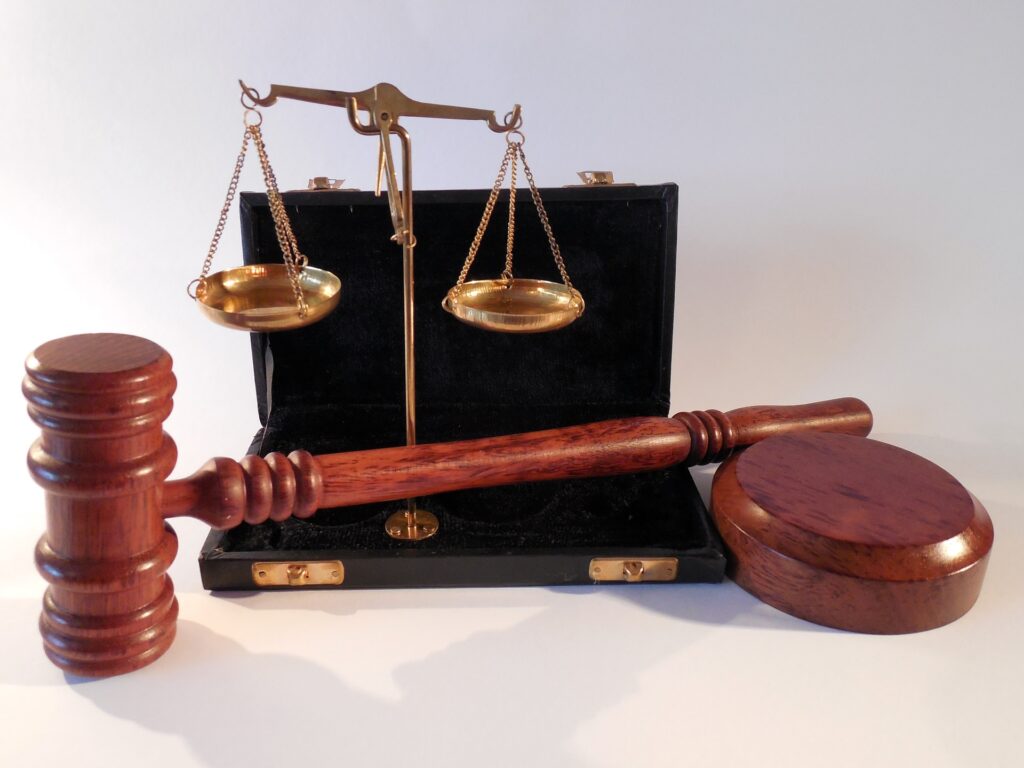 Who Is A Freelance Commercial Lawyer?
A freelance commercial lawyer, sometimes called a commercial contract law, is a lawyer who does legal work but isn't associated with a law firm. Freelance commercial lawyers are independent contractors. They work for themselves in their separate businesses and work through written agreements.
Some freelance commercial lawyers work for small businesses or the legal department of a larger company, or they work for law firms. Other characteristics of freelance commercial lawyers include the following:
They may work on temporary legal projects or a continuing basis.
They specialize in everything from bankruptcy to white-collar crime. Independent business people can work for clients, depending on how much time they want to give to their business.
They do all the typical legal tasks, including research; preparing pleadings, motions, discovery requests, and contracts; running depositions; helping prepare for trials: and appearing in court.
Some may even do paralegal work for tasks that don't require a law license. 
Not all online lawyer sites are for matching clients and lawyers. For example, the Bar Association of some countries provides a database of legal professionals. The site allows you to search for a commercial law firm based on the location and the type of service they provide. You can then get in touch with the firms to discuss your needs for a commercial lawyer.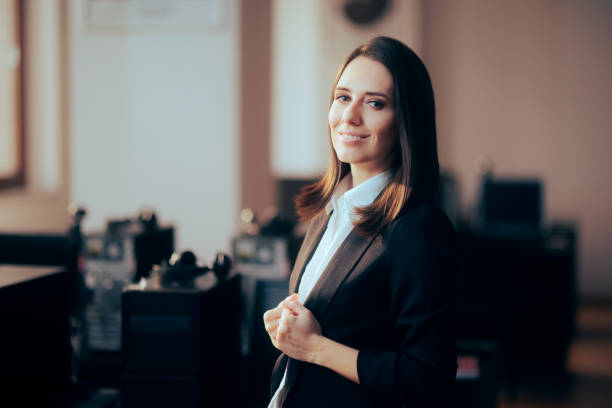 Can I Hire a Freelance Commercial Lawyer to Work Online?
Many freelancers work online these days. Technology, including video and secure document sharing, is not that difficult. Be sure the freelancer is licensed to work in your state and look into increased security (attorney-client privilege) for conversations and communications.
How are Freelance Commercial Lawyers Different From Law Firm Lawyers?
Law firms hire commercial attorneys full-time to work on projects, and they represent the firm in all their work. As a result, the business attorneys bring in business for the firm, but they get credit for these promotional activities in increased compensation and promotion.
Freelance commercial lawyers are not associated with just one firm. As a result, they may be more flexible with their time and work from home, online, or in your office.
When Should You Hire A Freelance Commercial Lawyer?
You can hire a freelance commercial lawyer anytime you need exceptional legal work done for your law firm or your legal department. For example, let's say the legal department of your business typically works on contract matters. If your company has just been sued for wrongful termination and you don't have a specialist on your legal staff, you could search for a freelance commercial lawyer to work for you on this case.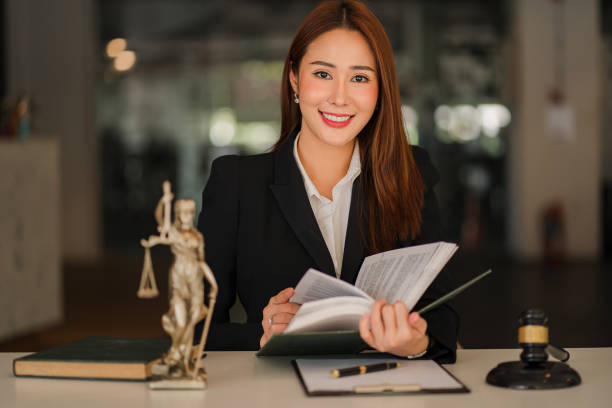 What are the Advantages and Disadvantages?
The advantage of hiring a freelance commercial lawyer is the particular expertise they can bring to a case. In the example above, getting someone to run a wrongful termination case from within your company can bring you the benefit of the person's experience.
Another advantage is that hiring a freelance commercial lawyer gives you flexibility in your legal staff. For example, when you are busy, you can hire a contract lawyer, and then you can let them go when the work is done. You also don't have to pay benefits to these workers since they are independent, not employees.
One disadvantage of hiring a freelance commercial lawyer is that this person doesn't know your business. It takes time for someone to understand your processes and policies. In addition, you will have to give the person information about the project and your business. If you are in a time crunch, this could take more time than you have.
The other disadvantage is the opposite. You don't know if the attorney will be suitable for this job. Many excellent freelancers are out there, and you don't know whether they will work out until you hire the person. So be sure to check work references and resumes carefully.
How Much Do Freelance Commercial Lawyers Charge?
Most freelance commercial lawyers, like other lawyers, work on hourly rates, but it's also possible to have the person work on a flat fee or retainer basis. The cost varies based on the work's complexity and the lawyer's experience.
How Can I Find the Best Freelance Commercial Lawyer?
Several online services have databases of freelance commercial lawyers. They can match your business with a freelancer using your criteria. Most also provide support services to freelancers, and they serve as billing and collections agents. However, the contract between you isn't usually part of their services.
In Conclusion
Make sure your expectations are clear and complete when dealing with commercial lawyers. In legal matters, you don't want any misunderstandings or assumptions. Not only that but don't try to hire a contract lawyer for a complex assignment if you are short on time. Instead, hire for lower-level work like writing documents or doing research and do the high-level work yourself. If you are a law firm, consider how you will handle letting clients know that the freelance commercial lawyer is on board with this case.