Every business needs a legal practitioner to protect its name, customers, property and assets. Ask Elon Musk or other top-rated business moguls you can reach; they will tell you that a business cannot stand the heat of competition without solid protection of the law.
Hence, the saying "Behind every successful business, there is a competent commercial lawyer" is something to underline at the back of your mind. Commercial lawyers are assets in their own right. Bringing them into your business will only make you wealthier and more confident in the face of oppressing competition. 
If you deeply understand what I am trying to explain above, you wouldn't want your business to lose the commercial protection lawyers give freely. However, it is always easy to keep commercial lawyers working in the best interest of your business. But, just like every other employee, they leave if you put them in some tight corners or provide an uncomfortable working environment. 
According to research and relevant statistics, many young commercial lawyers quit their job after a few months, and that's across the globe. Legal practitioners are humans. Plus, they know the right thing to do in every situation. So, when the conditions seem unbearable, they will leave. And that means your business becomes vulnerable until you get another one.
For non-lawyers, it is crazy to think about how many commercial lawyers leave the legal industry every year. Perhaps you are planning to become of the many business owners to receive a letter of resignation from duty. After a lawyer has suffered through and paid for three years of law school, writing and passing the bar exam, now he is thinking of walking away from life as a commercial lawyer. Then, of course, it happens.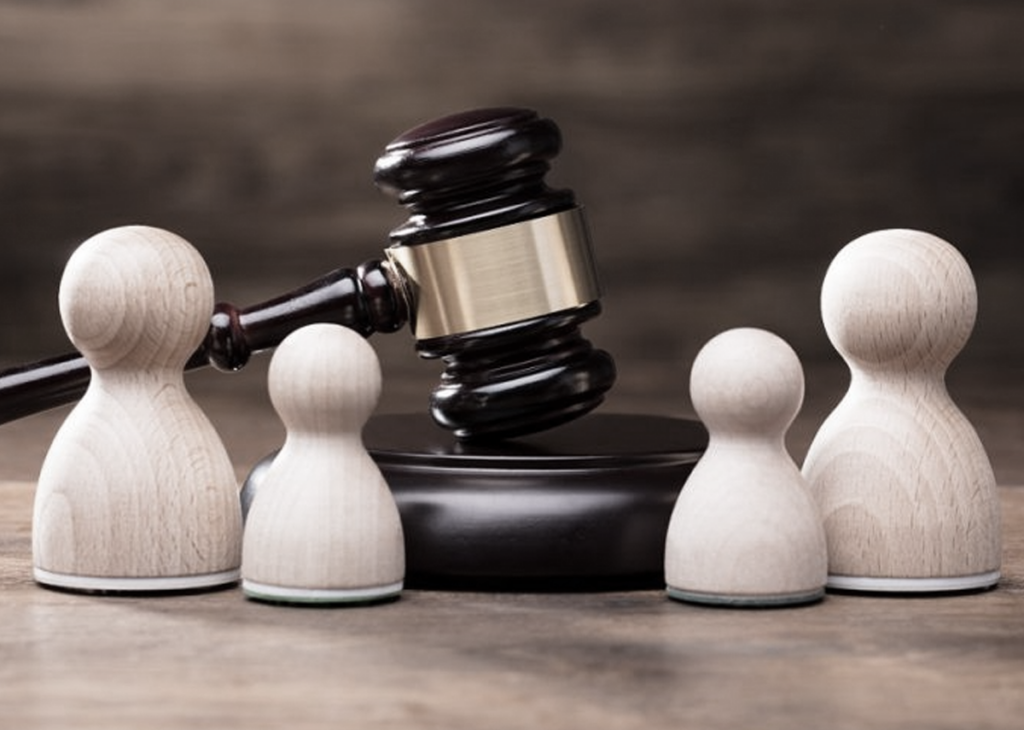 This article may help you to know that most commercial lawyers might have thought about quitting for a reason best known to them. However, even if they decided to stay, they may no longer give their best to the job as the drive would have ultimately.
There are specific reasons that commonly discourage commercial lawyers and persuade them to bounce. We will examine some of those causes in this write-up.
What Are The Reasons Commercial Lawyers Can Quit Their Job?
1. Commercial Lawyers Work Demanding Hours
Let's face it; commercial lawyers work a lot. Whether it is hard deadlines in court, demanding clients, a commitment to the work or pushy partners in a law firm. A law career is not always a 9 am to 5 pm endeavour. After years of missed dinner dates and cancelled vacations, the hourly toll of being a commercial lawyer can start to compile. 
This strain can continue until it gets to the point where no money is worth it. At that point, people tend to quit seeking a better work-life balance. Your commercial lawyer is also a human who has the right to life. He may leave when the job is too demanding. 
2. The Pressure
You have the constant pressure to prevail in an adversarial system along with the long working hours. Add to that that commercial lawyers often deal with severe, real-life problems. Commercial lawyers daily deal with issues involving emotional and vital aspects of peoples' lives, like family, freedom and money.
Add the hours to the pressure, and you have a recipe for stress. Over time, this stress can become unbearable without appropriate coping mechanisms, leading commercial lawyers to leave working for the business or the profession for good.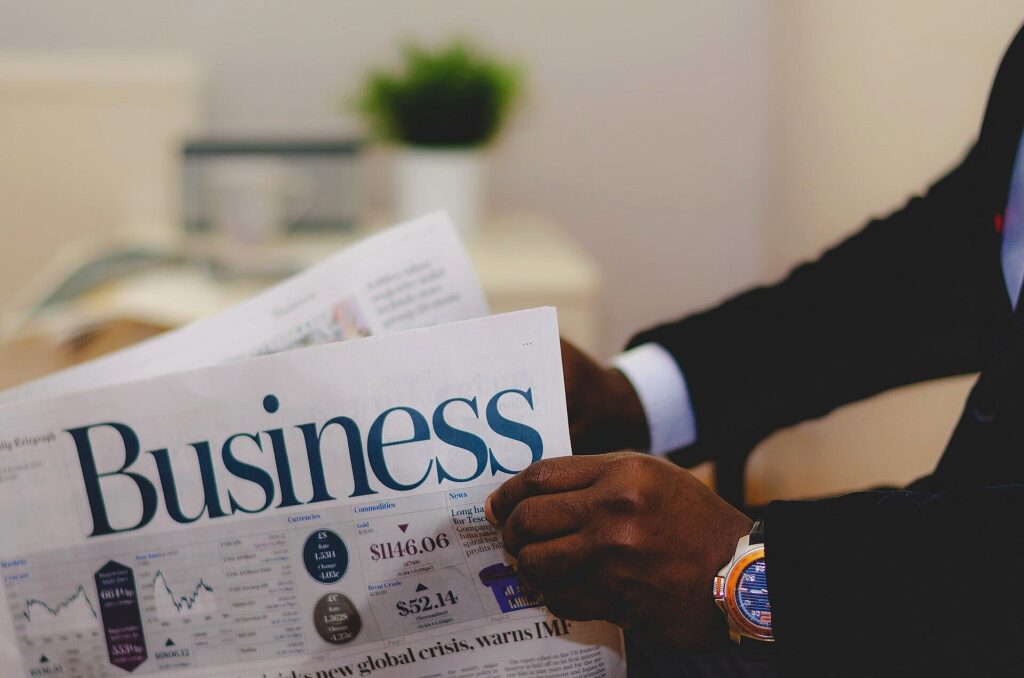 3. The Constant Arguing
Some work pressure is inevitable in the legal field, but much of it is created by constant arguing, especially between litigators. Beyond the innate arguing over precedent in court, there is the daily obligation of arguing over complex legal matters. These matters may include when to schedule depositions or how many legal document requests each side will make.
Some people love this situation. But many don't. If your commercial lawyer is not in the "I love argument" calibre, the weight of arguments can rapidly become too much, and he may leave after a few months of working under pressure.
 4. The Lack of Control
In many cases, the lack of control over their work and schedule as commercial lawyers is even worse than the long hours. When a lawyer is subject to the pressures of the courtroom, the partners or other senior lawyers he works for, and consistent client demands, the lack of control over their work can become highly frustrating. That is why many commercial lawyers leave. Some will opt out of working with companies and other large organizations to open their solo practices.
 5. Boredom at the work
Let's face it; modern legal works are pretty dull. Suppose you went to law school with visions of frequently giving compelling opening and closing varieties of arguments in court and executing surgical cross-examinations regularly. In that case, the realities of modern legal practice might come as a surprise. Very few court cases end up in a trial, and many litigators have never tried a case.
Most legal work involves writing, and much of the time will be spent alone in a boring office, thinking and researching. Or, even worse, suffering through document review assignments. However, the law itself is pretty fascinating. Also, the day-to-day work can be very frustrating.
On a final note 
Commercial lawyers also want to work in an enjoyable working environment. But, once the burden becomes unbearable, you can't hold them to stay. After all, they understand the law. So, they know on which ground they can quit working without owing you anything.
As a tip, if you are planning to hire and enjoy the service of a seasoned commercial lawyer, make sure you will consider the above-listed points and try as much as possible to avoid doing them.
Meanwhile, don't think you can't find a commercial lawyer who can handle your business's legal demands. There are many of them out there. However, you will find a better fit for your firm if you ask the right questions when choosing a lawyer.
Related: Top 10 Website Packages For Commercial Lawyers In 2022